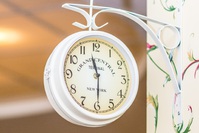 CHOOSE THE DATE AND THE HOUR THAT SUITS YOU BEST
Skype Italian Lessons
Do you want to book your FREE Trial Lesson ?
1. Fill in the form
2. Get your Trial Lesson


Do you want to purchase a Lesson Package?


Choose the one that suits you best
Do you already have a Lesson Package?
Schedule your lesson on Google Calendar
---
IF YOU NEED HELP, PLEASE DO NOT HESITATE TO CONTACT US!
We will respond as soon as possible